A literature review is a list of the survey from existing literature studies of the same field. It has two purposes; one is that it describes the research of a particular area. Second, it evaluates the body of literature to understand the findings and evidence of the research. Literature reviews are included in conference papers, research articles, dissertations, and more.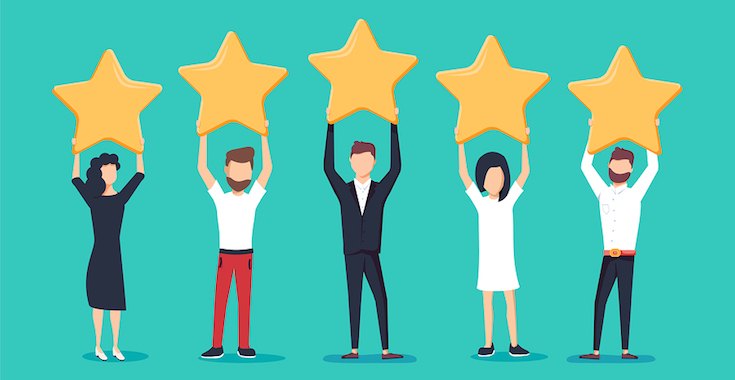 Working on this cannot be easy. Don't worry because it is easy to write. We have steps to guide you. Just have patience and trust yourself. Here are the steps:
Identifying the Topic
The first and foremost thing you need to do is identify your problem on which you will write your literature review. Finding the best topic can be daunting, but this is the most crucial part. Choose a topic that interests you or something you have an idea already so you can enjoy while working on the process. Before you finalize your topic, make sure that this is a big topic in research, and other researchers have already conducted about your topic. This way, you will have different views and points to compare.
While selecting the best topic to discuss, you may already have done a few types of research. It would help if you did initial research, and you can start on online journals and libraries for resources. During this stage, make use of everything, including books, interviews, archival data, and documentaries. Academic articles are also great, but they can be challenging to understand.
After you have gathered different articles, you have to sort them out and left what the most relevant ones are. Try to find connections between your topic and the existing research to analyze your review of the literature. Always keep your mind open to critical information. The literature review should not contain a list of articles but should provide readers a different perspective and engage further debate. Keeping it, well-organized will have a natural flow, and readers can easily read it. Most literature follows the same format as the others. It begins with the title page, abstract, and short introduction of the chosen topic.
Writing the Body and Conclusion
Begin to write the body, which usually includes detailed information about the study and the comparison and observations. The findings are usually placed in the conclusion after your implications are done. Implications are your personal views and opinions on the topic based on why you read and analyzed. With these steps, you now know how to write a literature review and sure that you will master it next time.