We are one of the editorial book sites in Australia. The home of podcasts, newsletters, and original contents are all written for different readers across the world and all genres. Over the years, we have published award-winning nonfiction, and fiction literacy works. Our emerging and established writers are always producing great content to help others find this website their resource online and inspiration.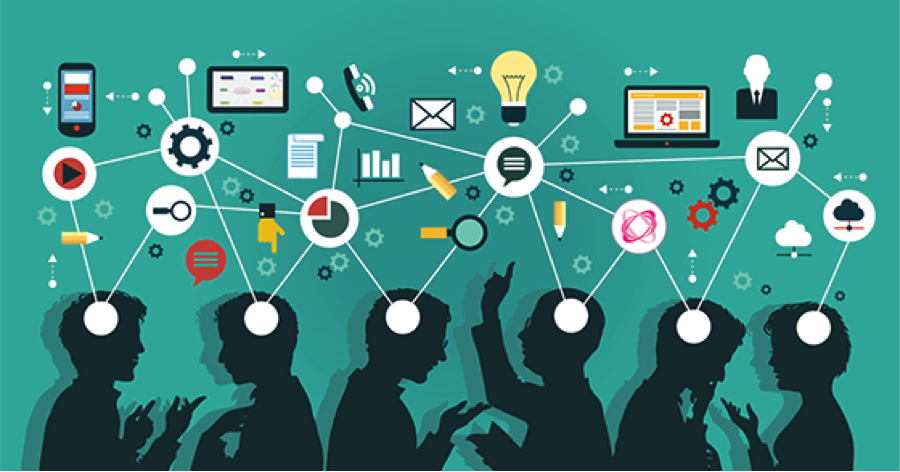 There is unique literary content online, but they are over the place; readers cannot find it easily. With the help of our editorial partners, writers, and contributors, you will have a blog site that you can rely on for entertaining, engaged, smart writing, and all things about books and literature. Our blog's mission is to be in the service of literary culture, a reputable, trusted daily source for ideas, news, and life of contemporary literature. Every day, you will encounter original content from our readers, editorial features from our partners over the literary world: journals, non-profits organizations, bookstores, small and big publishers.
We are a digital publisher to create the literature more inclusive, exciting, and relevant. Through the years, we have been fully committed to publishing work that elevates new voices, unpretentious, intelligent, and considering how storytelling and literature can be useful in social events, issues, and justice. Our website never discriminates against people's values and culture. We respect everyone, and we are more interested in different genres, cultures, and media that can help us and the readers understand someone's point of view. We know that reading and writing books with different genres and cultures should be considered. It helps us understand that we have diverse readers across the world.
Our contributors and writers start with the goal of discussion about readers, publishing, and books. We work individually but collaborate for fresh content and ideas that we can offer to our readers. This way, it challenges us, helps us voice out, and be who we are. Our website values representation and diversity, so we set requirements and standards for our editorial content and hiring writers. We might find difficulties in hiring authors, but we chose to scrutinize them rather than hire someone. If we have new writers, we make sure to help them create better crafts and supporting them for what they work online by paying and acknowledging them. We have been striving to become a successful business model for the future and the literature world.
We value the community we have made over the years: the authors, students, instructors, and contributors. You can visit their work, writings, articles, and more to get to know them more. We always hope you will find one of our constant readers, and our work will inspire you. We are dedicated to help you and offer you different work from different genres and cultures. Happy reading!